Crisis Management Compact Course according to ISO 22361 – Module 1 of the certificate course for Crisis Management Officers
What you should know about the new ISO norm
In the current crisis of the past two years, it has become clear, which significance crisis management in national institutions and privat companies has. In this one day seminar you learn the basic structures of a modern crisis management according to the contents of the new ISO norm 22361. When you sucessfully complete this course, you will master the basics and the language of crisis management, the functioning and composition of the crisis team and you are accustomed with the requirements of the current standardization work of the ISO on this topic.
Details
Date:
April 11, 2024, 9 a.m. - 5:00 p.m.
Costs:
€ 1071.00 (incl. 19.0% VAT)
Organizer:
DE Organizer
Eventcategories:
Seminars
Crisis Management
---
Location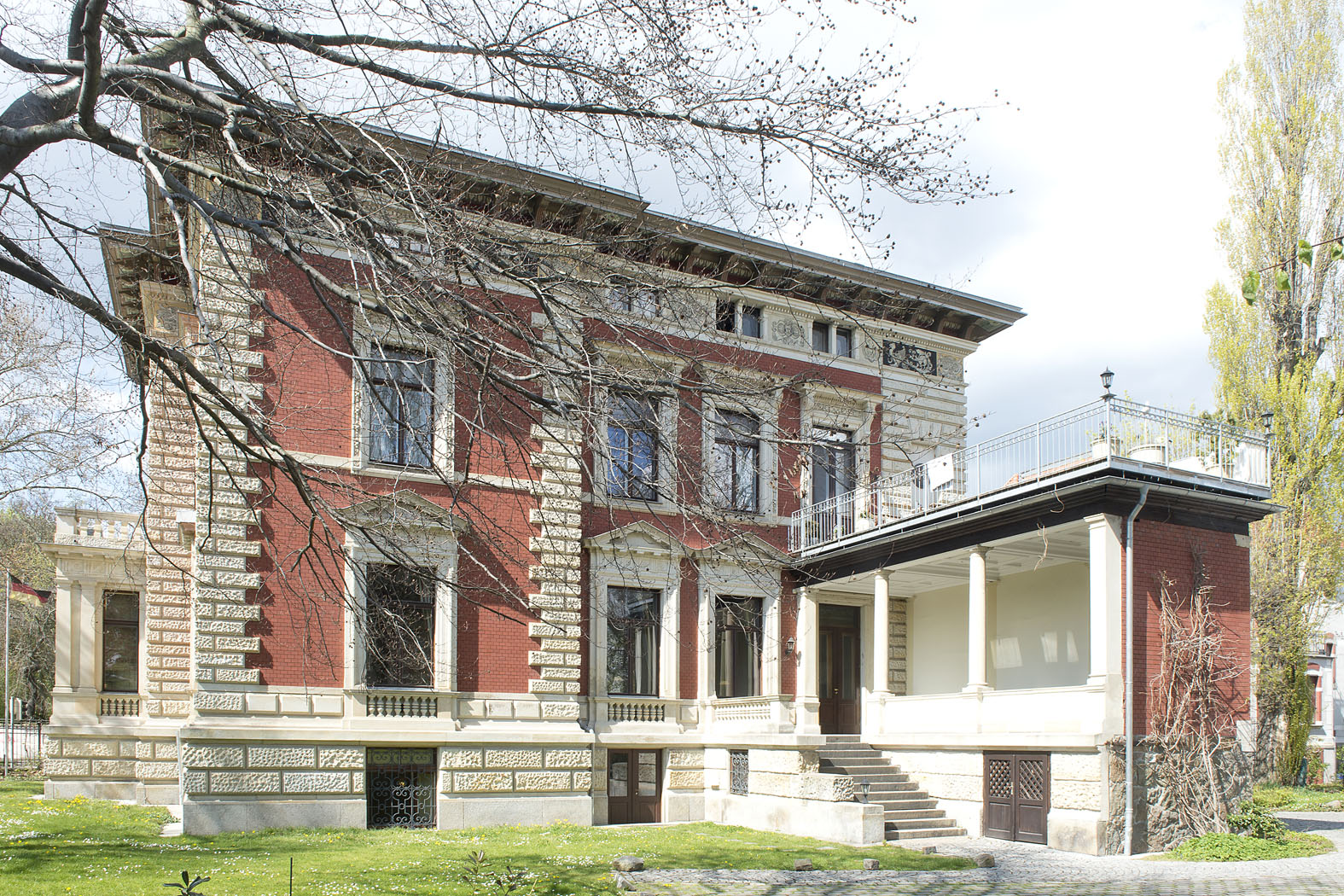 ---
Accomodations
Hotel Fregehaus
Für Ihre Übernachtung empfeheln wir das Hotel Fregehaus in Leipzig.
Hotel Fregehaus
Inh. Sabine Fuchshuber
Katharinenstraße 11
04109 Leipzig
Telefon: +49 341 26393157
Fax: +49 341 26394184